My Clients Have Rewarding Experiences. Period.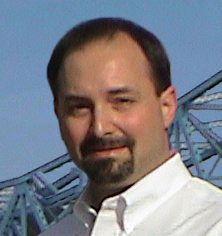 I have a process and it's proprietary to myself. It works, and has for years now. It can relieve the stress, time constraints, aggravation and many of the mistakes home buyers at Smith Lake make. Many can be costly. If you would like me to help you find your perfect Smith Lake home, this is really the best place to start. Please be as descriptive as possible. I'll reply soon and give you my thoughts, explain my process, and we'll work out a realistic plan to find something.
My searching service is free to you. However, as the season gets busy, so does my schedule. I can handle multiple clients at the same time and serve them well. However, there is a limit – a tipping point where the quality of service can become affected. I will not let that happen. If I do get booked up, I have some associates which I may refer you to – just a few that I feel will do a good job for you.
Contact me now and let's get to work on your Smith Lake dream! I can't wait to meet you – Brian