Your New Friend at the Lake – Brian Czup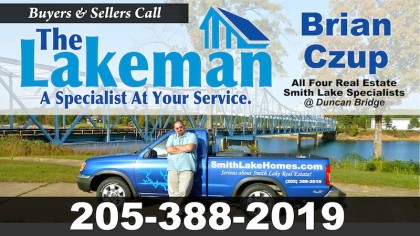 My name is Brian Czup and I've been selling real estate at Lewis Smith Lake since 2003. It's my specialty and my passion! Now that you've made the decision to begin exploring a Smith Lake lifestyle for yourself and your family, you're sure to discover that there is a bit of a learning curve with purchasing Smith Lake property.
I'm proud to be able to offer my customers what I believe is the VERY BEST shopping experience there is at Smith Lake.
I live, work, and play in the Smith Lake area and have for many years. I'm a licensed, full-time Smith Lake Real Estate Specialist, and a consistent top-selling, multi-million dollar producer. I'm also the Qualifying Broker for my office, All Four Real Estate – Smith Lake Branch located at Duncan Bridge.
My Last Name – Czup
Some folks look at my last name and wonder how to say it.  Well, the "C" is silent. It sounds like "UP" with a "Z" on it. Kind of like "What's Up ZUP?" 😉
My Family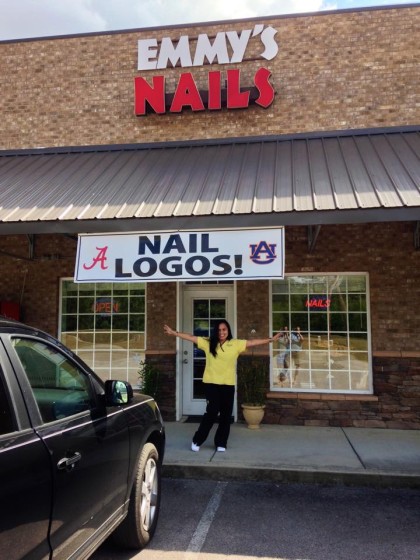 My wife and I have been married since 2006. My wife's name is Emmy and she's from the Philippines. She has a little nail shop in Curry called Emmy's Nails. If you get a chance, go in for a mani or pedi, or just to say "hi!". Once you meet Emmy and her sweet girls, you'll feel like you've found some friends. She's got a great little business over there with a huge following of both local regulars and seasonal Smith Lake visitors. I'm very proud of her!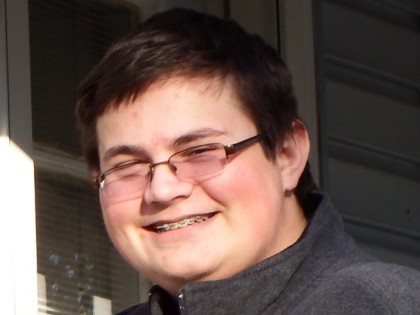 My sons name is Blaine and he's a super great kid! He's a member of the National Honor Society, a computer whiz, and a regional winner of the Brain Bowl. He's a lot like me in many ways and we share some of the same characteristics including the same sense of humor. I'm very proud of him too!
My Business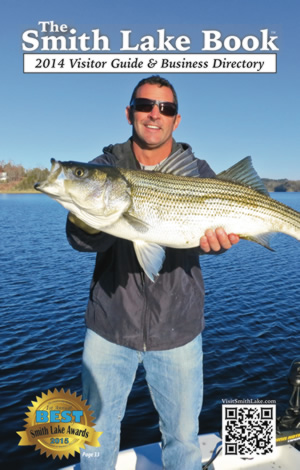 My business is Smith Lake real estate and everything that I do is with the purpose of enhancing my real estate business in creative and unique ways. One of the ways I market my clients properties and myself is through my website: SmithLakeHomes.com and "The Lakeman" brand. In addition, I publish an annual, advertiser supported visitor guide to the Smith Lake area called "The Smith Lake Book ™".  The first edition of The Smith Lake Book was published in 2011 and was a huge success. I now distribute 30,000 copies around the tri-county lake area every year  – free to the public. In late 2014, I acquired a small television advertising business which runs ads in local

restaurants and some other select businesses around Smith Lake. I am in the process of migrating this business with the visitor guide. The idea is to create Smith Lake Book TV to give lake visitors information on area attractions, upcoming events, and local businesses. You can bet you'll see "The Lakeman" in there as well!
It's my belief that all my listings deserve the best marketing effort possible using the most effective market tools and techniques. I enjoy my job and I enjoy being the best at what I do.
My Website
Launched in 2004, SmithLakeHomes.com was the very FIRST and still remains the BEST source for Lewis Smith Lake MLS listings on the Internet today. It consistently ranks at the top of the top 10 Smith Lake websites with some rankings number 1. A lot of thought has gone into the layout, design and content of this site. SmithLakeHomes.com content is updated every day.
Easy….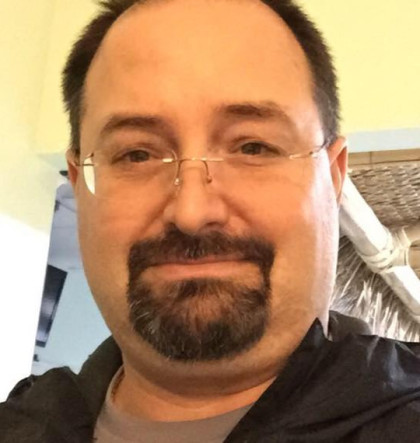 Never any gimmicks, games or deceptions. If you're buying, my goal is to help you buy your dream lake home and put a smile on your face in the process. If you're selling, the process couldn't be easier. Since many Smith Lake property owners live out of town, we can do all the paperwork electronically. I've sold many, many homes where I've never actually met the owners in person.
I Make Selling Easy
Send me your information so that I can get started with your property valuation.  Once received, I'll contact you to set up a meeting with you at the property, or if you live out of town/state/country, tell me how I may gain access to the property and everything can be handled via e-mail, fax, or mail.
I Make Buying Even Easier
There are tons of buying tools built into this website! Tools like area specific MLS searches, automatic email alerts, a registration database that matches you to listings, a foreclosure database, and some things that I'd rather not tell my competition. These are tools ones that I have developed over the years and have spent countless hours testing and refining. In addition to the technology, I also spend countless hours personally previewing selected properties for my customers in an effort to refine their choices so that when we finally meet in person, we can concentrate our efforts on what they really want to see. This not only saves them time and travel expense, but I've noticed it makes shopping for a lake home or lot so much more exciting!

The Bottom Line
I'm easy-going, honest, hard working and extremely knowledgeable about Lewis Smith Lake and the home buying and selling process. I'll get the job done quickly, efficiently, and with a level of professionalism which will exceed your expectations.  The lake is a fun place! Who need hassle, stress or drama? Right?